Are you considering changing up the look of your property?
If you want to add some style to your home and also keep the sun from piercing through your interior, why not look at some new custom made blinds?
If you talk with the team at Blinds Aspendale Gardens - Cameron's Blinds and Awnings you can get new blinds installed or even introduce some shutters to your home. With more than 27 years' experience dealing with blinds, awnings, and shade systems, we can set you up with the perfect solution. We're a family owned business with strong customer service values.
We're the leading manufacturer in Melbourne and have many different designs for customers to choose from, or we'll deliver custom made styles. When creating our custom made products we only utilise the highest quality materials, and ones that will be durable throughout all weather conditions.
You won't be disappointed by our expansive range at Blinds Aspendale Gardens - Cameron's Blinds and Awnings!
We Cover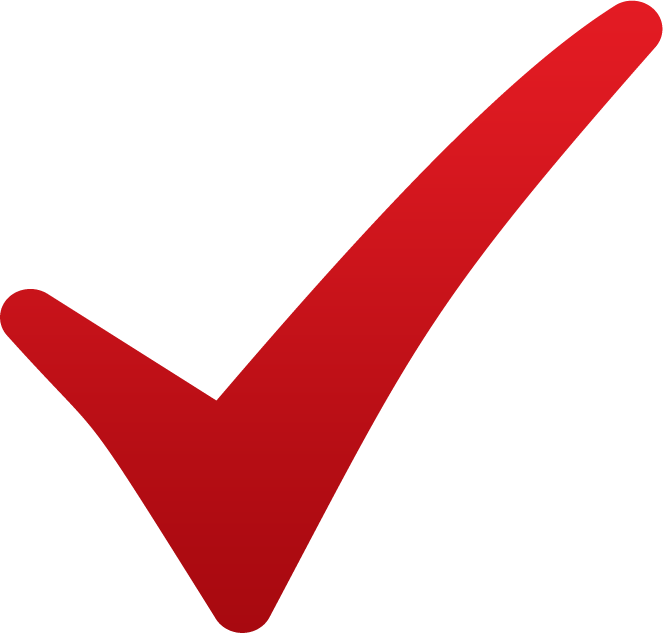 Awnings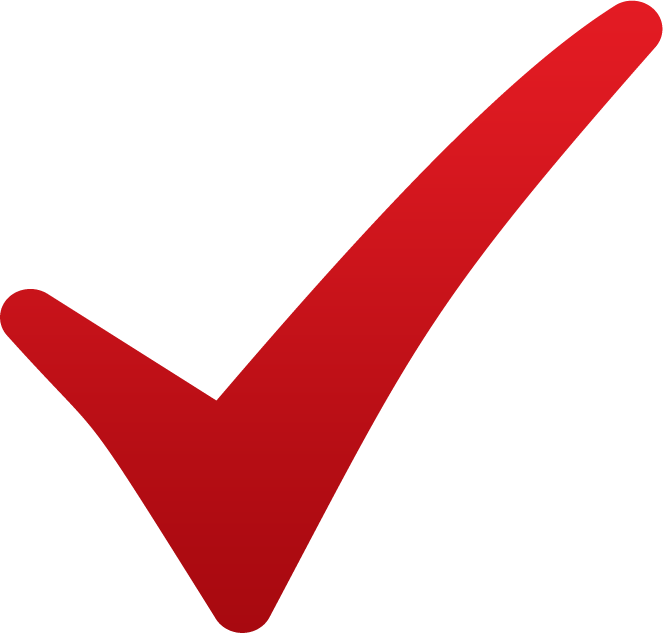 Blinds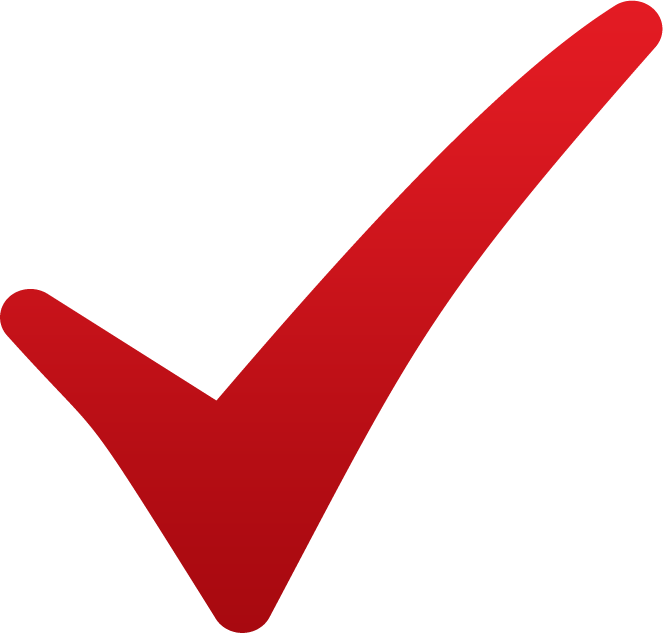 Shutters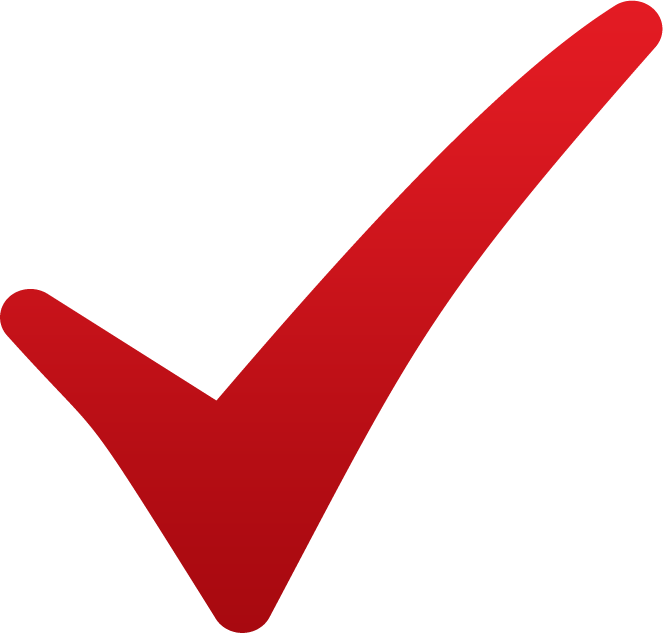 Shades and Canopies

Why Us?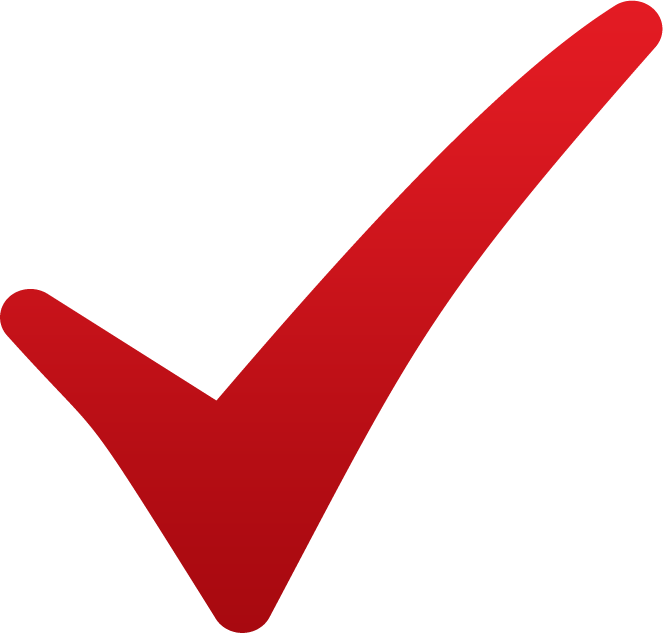 We have the best quality products and materials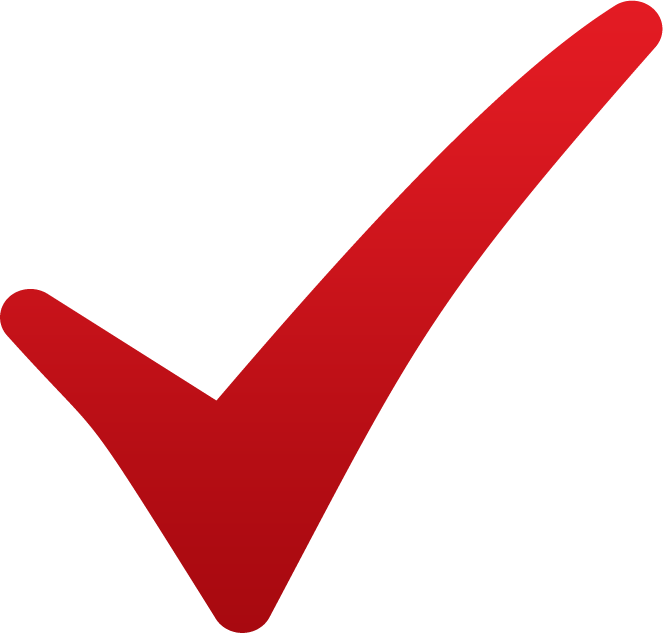 You get value for money on every purchase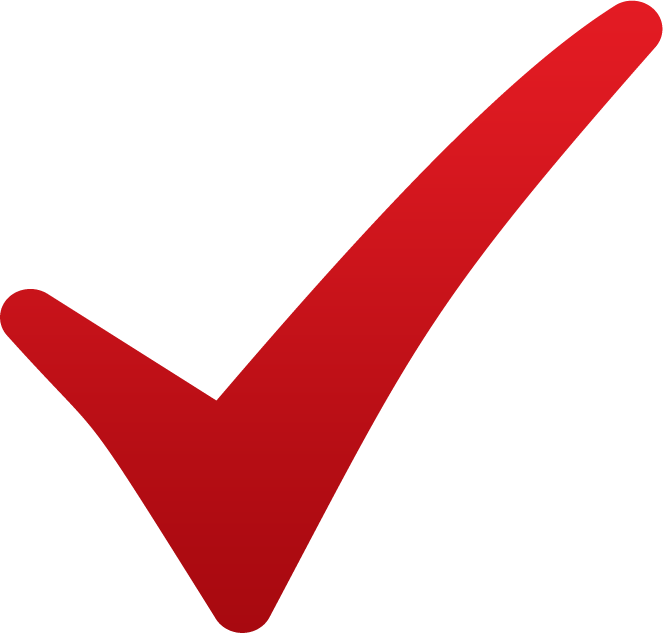 First class installation services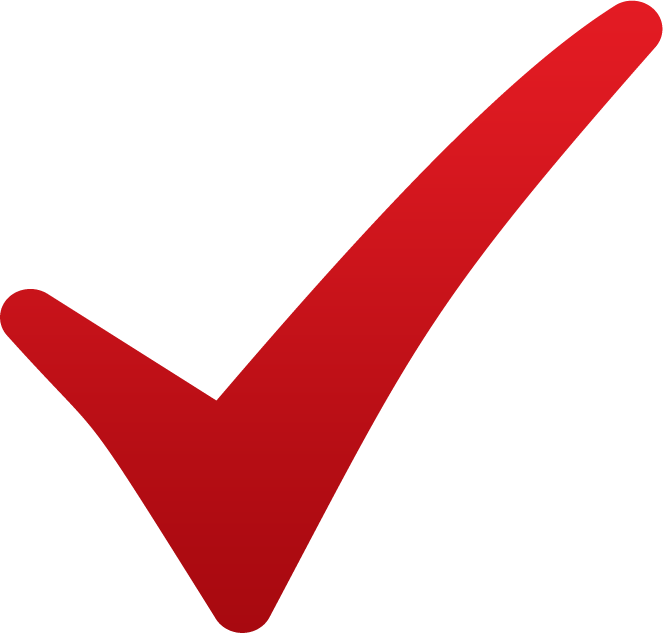 Award winning custom designs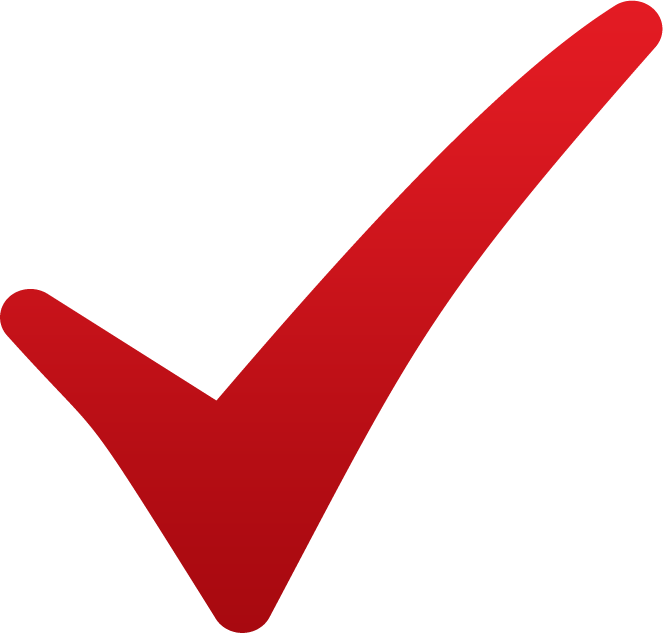 We service both commercial and residential properties

If you're having trouble deciding on what sort of product will best suit your residential or commercial property then you don't need to worry, we'll be able to dish out some qualified advice. We even offer free measure and quotes, along with on site assessment to help the decision process.
Just call us up today on 18 00 466 329 and we can assist you with everything you need in the way of blinds, shutters, shades, awnings and canopies! Trust in the expertise of Blinds Aspendale Gardens - Cameron's Blinds and Awnings.